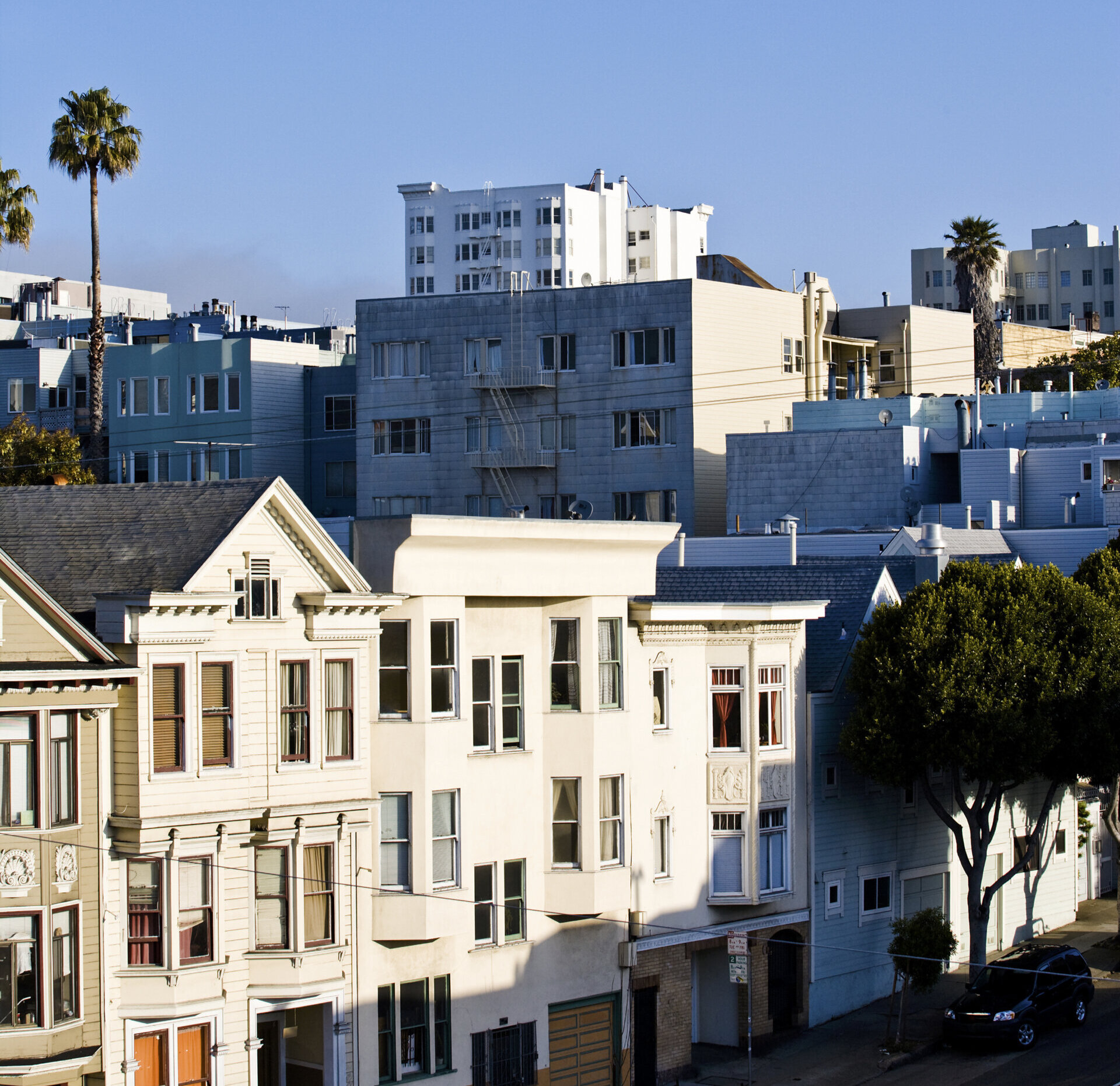 A Board of Supervisors for the 99% (Volunteer This Weekend!)
With less than a week until the election, the San Francisco Rising Action Fund is in full swing, working to help get key candidates elected to the Board of Supervisors who will stand up for public education, progressive taxation, rent control, and other issues that matter to working class communities of color.
In this election, there are two races in particular in which the candidates who have stood with us, need our support: Eric Mar in District 1 and Christina Olague in District 5. Eric and Christina have each been strong allies to us in their public offices, and we need to help them win their tough races.
Our members have already made thousands of phone calls and knocked on thousands of doors, but we'll need to do even more to get to victory for our candidates. Even if you don't live in District 1 or District 5, can you volunteer with other folks from SFR Action Fund this weekend? If so, please call 415-937-8541 or e-mail info@sanfranciscorising.org.
What's at stake?
The Board of Supervisors makes decisions that affect our daily lives, from new corporate development and rent control to protections for workers and funding for social services. Fundamentally, the Board plays a role in determining whether San Francisco will be a city in which every day working people can stay and thrive, or whether it will be a playground for the super-rich. If we lose the elections in D1 and D5, the basic protections that we've fought for will be at risk, along with the future of our city.
Eric Mar in District 1
Of all the Board races, this one is most clearly about the 99% vs. the 1%. The incumbent candidate, Eric Mar, taught Ethnic Studies at San Francisco State University, served 8 years on the Board of Education and is a former board member of the Chinese Progressive Association. In short, he is accountable to the broad working class that makes up most of San Francisco: people who work, pay rent, use public services and raise kids in San Francisco. His main opponent, David Lee, is accountable to the big money that funds his campaign: commercial landlords, developers and the super-rich.
In his four years as Supervisor, Eric has been responsive to his constituents and pushed the Board to uphold progressive values. He has worked with David Campos on legislation to protect workers against wage theft, with the San Francisco Tenants' Union to protect tenants from illegal owner move-in evictions, and with the San Francisco PTA to protect its ability to fundraise for public schools. Even the issues that he gets attacked from the right for promoting – like healthy foods for young people – are ones that affect everyone in San Francisco and particularly communities of color.
His opponent, Lee, has raised over half a million dollars from big developers, landlords and other downtown big business, with over $250k coming from the San Francisco Association of Realtors. The Association of Realtors is anxiously awaiting its opportunity to get rid of rent control, one of the only legal protections that communities of color have against an even bigger out-migration from the City. And predictably, David Lee continuously dodges questions on rent control or affordable housing in public debates.
Christina Olague in District 5
Like Eric Mar in District 1, Christina Olague is the clear progressive choice for District 5 Supervisor. Her roots are in organizing our communities, and she has continued to advocate for low-income people and people of color as a Planning Commissioner and on the Board of Supervisors.
Christina grew up in the Central Valley where her father worked as a farm equipment mechanic. She learned about inequality firsthand by witnessing the conditions of migrant farm workers. After moving to San Francisco in the nineties, Christina began organizing with the Mission Anti-displacement Coalition where she played an important role in making sure that the voices of low-income communities of color were heard in the city planning process. In 2003, Christina sat as co-chair of the campaign to win a higher minimum wage, and thanks to her leadership, we now have one of the highest minimum wage rates in the country.
While serving on the Planning Commission, Christina was often the only member of the commission who would meet with the community and seriously consider the impact planning decisions would have on low-income communities of color. Since being appointed to the Board of Supervisors last January, Christina has remained a strong and independent advocate, supporting progressive causes like business tax reform, (which is now going to voters as Prop E), oversight of the SFPD and clean energy from sources other than PG&E.
And also like Eric in D1, Christina faces an opponent (London Breed) who is backed by big landlords and real estate speculators. Ads attacking Christina are being funded by individuals that have attempted to repeal rent control statewide, and if London Breed wins the election, these are the forces who she will answer to.
This weekend
The SF Rising Action Fund has played a critical role in these campaigns, mobilizing our base of Asian/Pacific Islander, African American and Latino folks to reach out to thousands of D1 voters and leading others in doing the same. However, the races are far from over, and this weekend is our last chance to identify supporters of our candidates – and our communities – to make sure they turn out on election day. Can you help? Please call 415-937-8541 or e-mail info@sanfranciscorising.org to sign up for a shift.