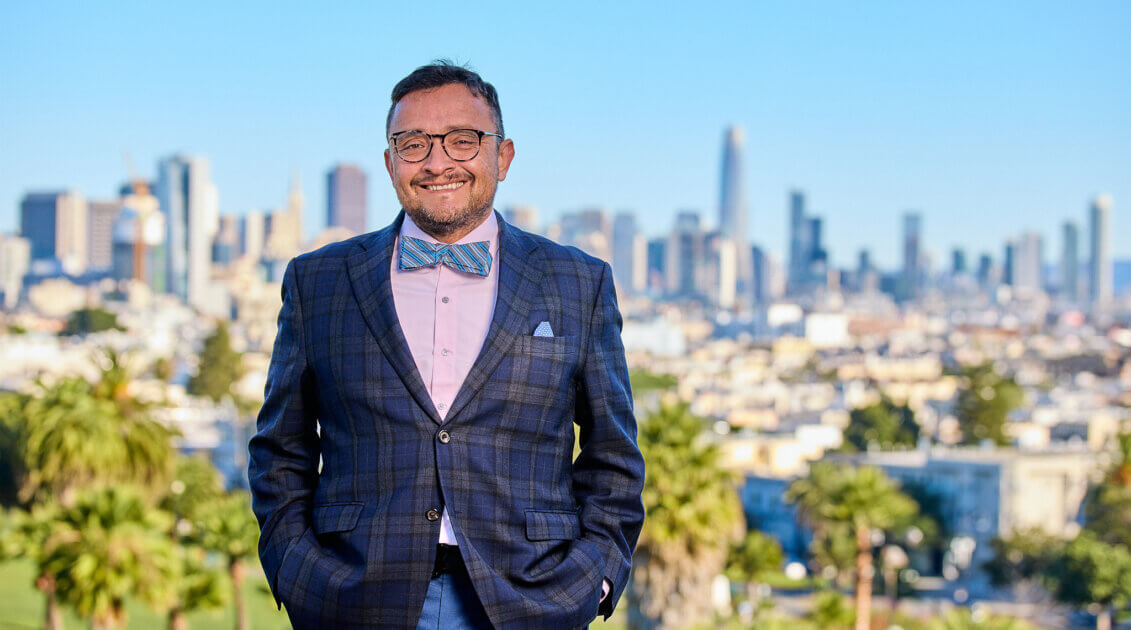 We are thrilled to endorse David Campos for Assembly District 17
SF Rising Action Fund is proud to announce our endorsement of David Campos for Assemblymember for District 17!
David Campos has shown us time and time again that he is a champion for working-class people of color. He has fought on issues that are deeply important to our communities such as ending wage theft, taxing CEOs, and cementing San Francisco as a sanctuary city.
As a gay, Latino immigrant who was formerly undocumented, we strongly believe that David Campos understands the experiences of the communities we come from, which will better equip him to fight for us in Sacramento.
Both Matt Haney and David Campos have been long standing allies who fight for our communities, and we look forward to working with and holding both of them accountable in their continued leadership roles in public office.
This race is coming up soon on February 15th so make sure you are ready to vote by registering or getting up-to-date on your voter registration!
We are excited to support David Campos in his run for Assembly and we can't wait to see a progressive champion representing San Francisco at the Capitol!

You can sign up to be a volunteer, donate, or get a window sign to support David's campaign here. Stay tuned for more information as Election Day nears!
Paid for by Center for Empowered Politics and Affiliated Entities